The Folly was founded by Richmond, VA musicians Jordan Lette and Anneliese Grant. Over the last two years they've picked up bassist Jonny Powell and drummer Josh Santamaria to bring you rock n roll and a show that you can't look away from. 
Vocals, Guitar, Piano / Jordan Lette
Vocals / Anneliese Grant
Bass / Jonny Powell
Drums / Josh Santamaria
Fiddle / Tara Dillard 
Percussion / Jacob Larson
Sax / Gordon Jones
+ Frequently joined by a rotating group of our musician family members
WMBG Super Sound Showcase with Robert Hodge
Listen to our live set recorded at WRIR on River City Limits September 8, 2018
wrir.org>live sets>The Folly www.wrir.org/listen/
Listen to The Folly on Making Noise with Mark Dawson!
Our self-titled debut ep is now available!
- Get it on iTunes, amazon.com, and other online outlets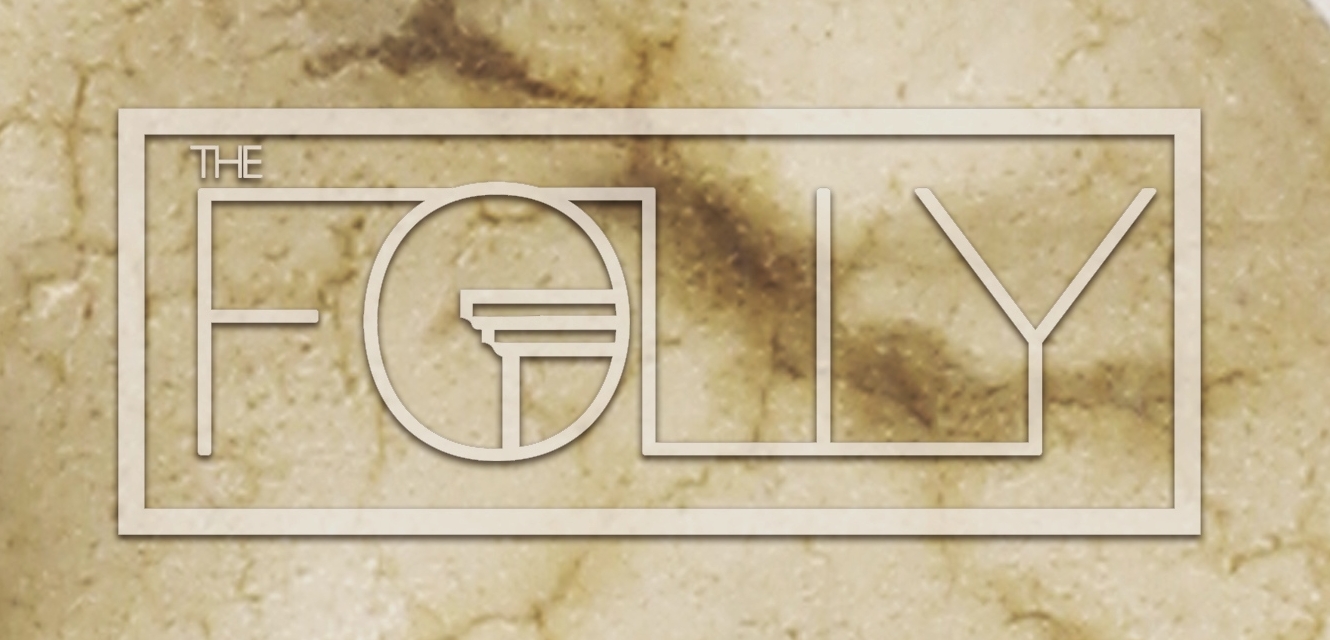 press
"A madcap journey through blues-rock and Americana, The Folly's Find A Way is truly one of Richmond's more unique releases from the past year. "
- The Auricular
"Genre-defying" - Style Weekly
"A force to be reckoned with…" - Mark Dawson (of The Grassroots) on Making Noise with Mark Dawson